LCI Melbourne is thrilled to announce that alumni,
Lilah Benetti
, has been awarded the
GradFoto 2020
People's Choice Award
!
Lilah's breathtaking documentary photography series,
Easy Ghana
, explores places of historical significance throughout Ghana. The photo series tells the story of a collective past and present, in an attempt to understand the nuanced roots of contemporary African culture though the eyes of Ghana. The expert judging panel described Lilah's photo series as "remarkable" and "saturated with dynamism and candour".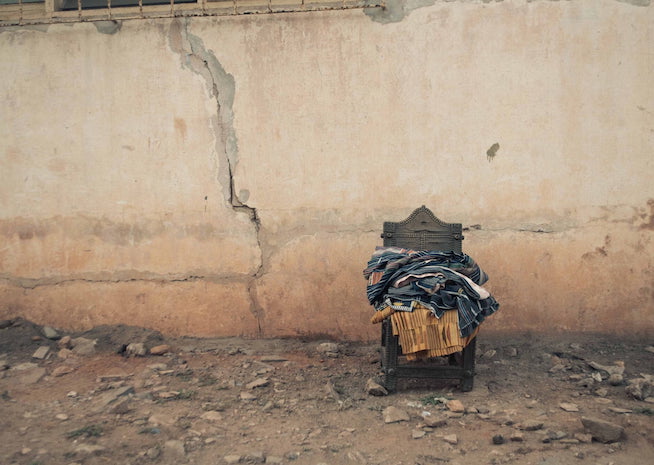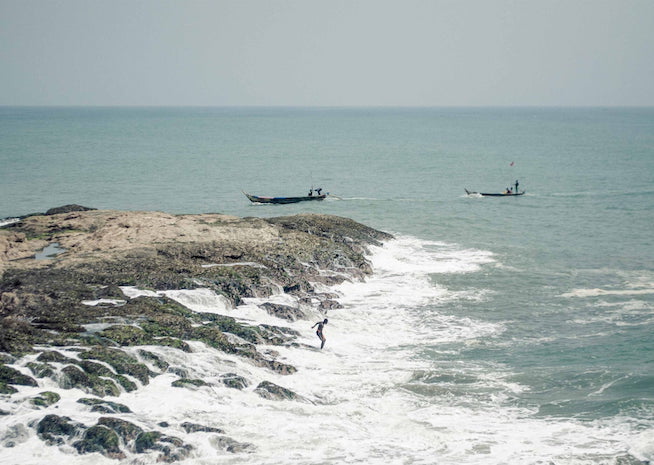 Raised between Daylesford (Country Victoria) and Kuranda (Far North Queensland), Lilah spent her formative years observing herself and her surroundings through the lens of her cultural identity. As a transcultural artist, Lilah has developed a deeper understanding of the ways in which internal and external factors work together to create states of being.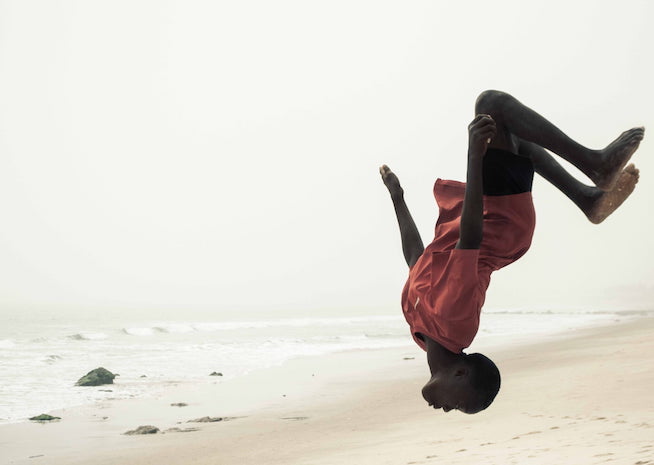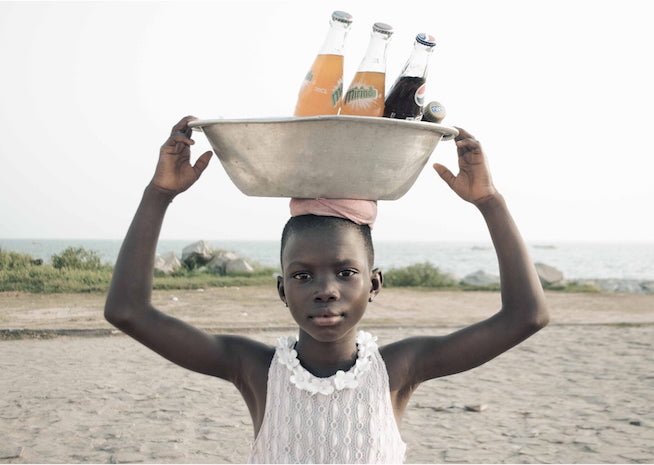 Easy Ghana is a documentation of Lilah's greatly significant first trip to Africa in 2018. Through the lens, she learned about Ghana, the Transatlantic Slave Trade and her collective African ancestry, understanding more about feelings of diaspora and lived experiences throughout the world.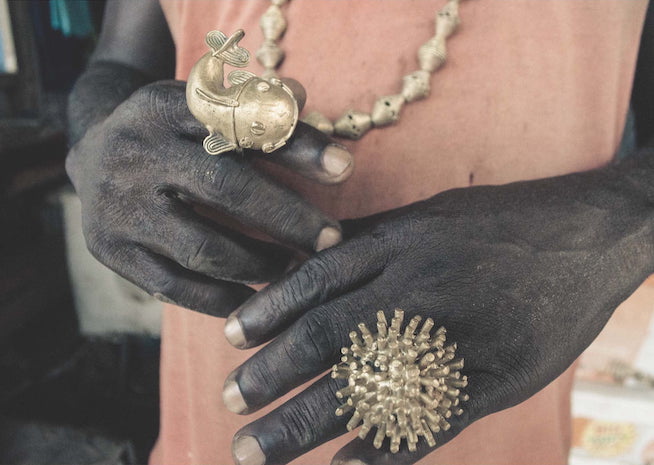 The inaugural GradFoto award celebrates the artistic excellence of graduating students, open to emerging contemporary artists from selected institutions whose creative practice includes photography. For the 2020 competition, twenty artists from thirteen universities were selected as finalists by the expert judging panel.