By Haylee Cohen
In celebration of International Womens Day (IWD)…..
On this day, we celebrate the progress made towards achieving gender equality and women's empowerment but also to critically reflect on those accomplishments and strive for a greater momentum towards gender equality worldwide.
In support of #IWD2023 we hosted an Inspire Panel via our Make Space academic program with three empowering women who shared their life experiences and accomplishments. This is a new program that encourages our emerging artists and designers to access creatives that awaken through being people, planet, and place conscious, and who build toward a more just and inclusive world.
Madeleine Grummet
Edtech Entrepreneur & Broadcaster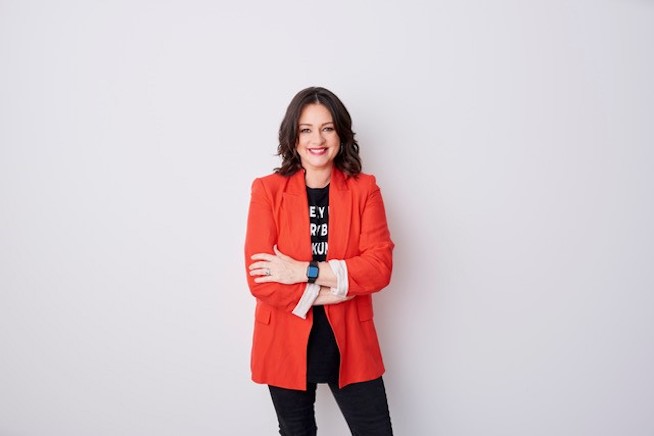 Madeleine Grummet is active across the Australian startup ecosystem as an early-stage investor, award-winning edtech entrepreneur, Board Director, and startup mentor.
Mads started her career as a journalist with News Corp and continues to create content and tell stories across media as a presenter, ABC broadcaster, author and cohost of the top-rating Human Cogs and Flounder podcasts.
Mads has founded two startups - Girledworld and Future Amp - for which she received the 2020 University of Melbourne FBE Leadership Award and Victorian 2019 Tech Diversity Award.
But her greatest work and most high-growth ventures to date are her four daughters.
Anthea Leyden
Interior Architect & Associate Director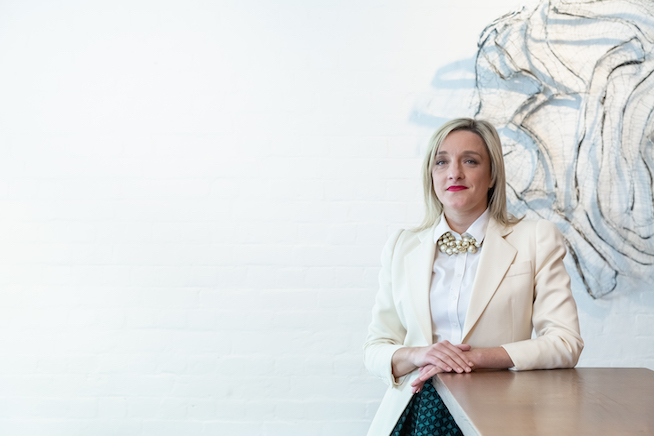 Anthea is an accomplished interior architect, and a valuable member of the COX Architecture leadership team, contributing to many key projects utilising her local and international experience. Over her 19 year career, she has successfully continued to work on projects that have altered skylines and stitched new precincts into the urban and cultural fabric of cities.
Anthea is passionate about steering design elements from concept through documentation and delivery by harnessing the frenetic energy that design generates and delivering a sense of serenity through designs that are both inviting and distinctive.
Anthea is inspired by everyday life and functionality, creating habitable spaces that elegantly support people with their daily tasks while subtly transforming their lives.
Sarah Woolley
Vintage Designer Archivist, Fashion Seller and all-round Creative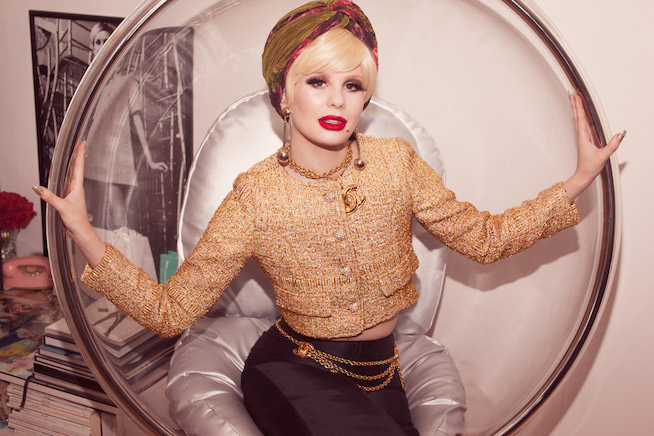 Sarah Woolley is a vintage designer archivist, fashion seller and all-round creative who has shared her creative journey on social media starting with a YouTube channel and blog, 'All Dolled Up,' almost 15 years ago. She is a self-described 'maximalist' with a colourful home filled to the brim in clothes, her vintage Barbie collection, DIY projects, books, and records.
After completing a journalism degree, Sarah fell in love with 60s and 70s vintage clothing in Melbourne and became enamoured by the drag scene in the city. She has always lived in a fantasy, covering every inch of the studio apartment walls in Vogue magazine cut-outs.
After a lot of small successes and failures, Sarah delved into learning everything she could about high-end designer clothing, and became a self-taught designer authenticator, restorer, and reseller of rare runway pieces.
Our mentors and students found this talk inspiring and loved to hear from these successful women about their career journeys.
Send some love to the women in your life today as we work towards embracing equity and closing the gender gap.