By Lily Sarafian


LCI Melbourne was honoured to host the Design Institute of Australia's inaugural Designers Australia 2021 Awards last Thursday evening in our beautiful gallery space. The night presented a perfect opportunity to come together and celebrate Victorian and Tasmanian entrants and winners.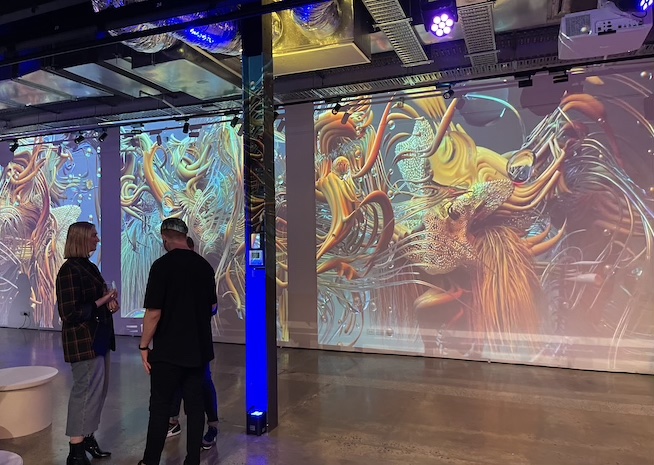 The gallery was transformed with Michaela Stafford's moving and poetic immersive 3D visual art installation projected in the space, a live DJ set by Elle Shimada & Komang taking over the photography studio and a presentation of the creative entries across the categories of: Place, Interact and Use.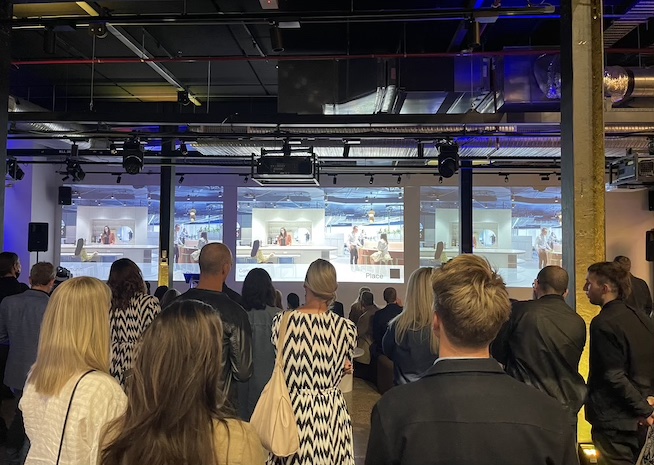 Congratulations to all of the designers who submitted their works to the creative expert judging panel. Watch the full awards ceremony below to hear all about the winning designs.|



The Designers Australia Awards brings together Australia's broad design community to celebrate ethical, innovative and impactful design, highlighting and honouring work defined by quality.

Underpinned by the core values and purpose of the Design Institute of Australia, the Designers Australia Awards is an opportunity to support our emerging and established design community, to cultivate collaboration and to recognise our collective commitment to Australian design and its influence on culture and society.