In this extraordinary time, we are seeing our creative community come together to share ideas, create amazing things and use design to solve problems.

With Victorian health and safety regulations requiring the mandatory use of face masks in public; now is the perfect time to create something funky yet functional.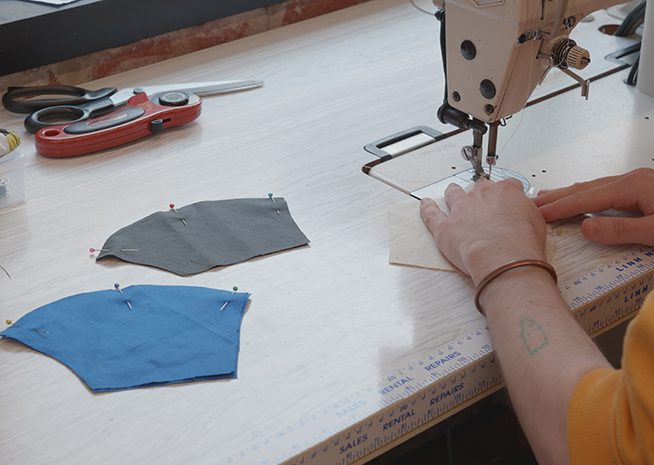 LCI Melbourne student and creative genius, Elliot Taylor, has put together a fun, practical and simple tutorial; you can follow at home to make a safe and stylish face mask.

Click Here to download the instructions and sewing patterns. Print out whichever size pattern you need and you can get started straight away!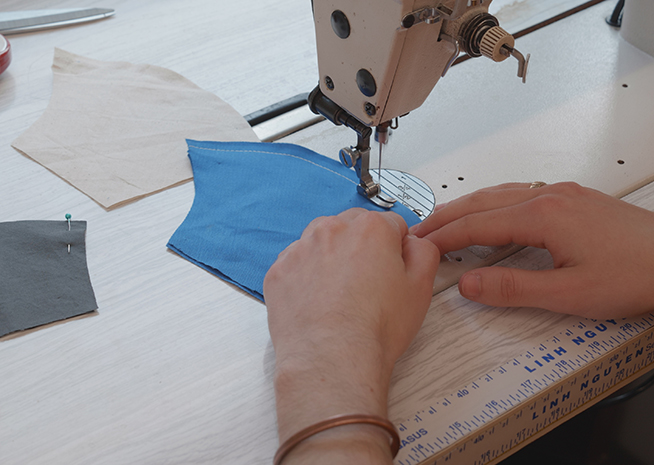 Making your own fabric face mask is a breeze, especially with Elliot's easy step by step video, instructions and pattern print out we've included. Follow along and you'll be making a handmade face mask to match every outfit!



The masks are washable and reusable, so you'll always have one on hand. The best part? You can use spare fabric you have lying around at home or even repurpose some old clothes to give them a new stylish life!

Make a face mask to suit every outfit, day of the week or mood you want! You can also make masks for your family and friends too, using different patterns, colours and our handy size guide to customise accordingly.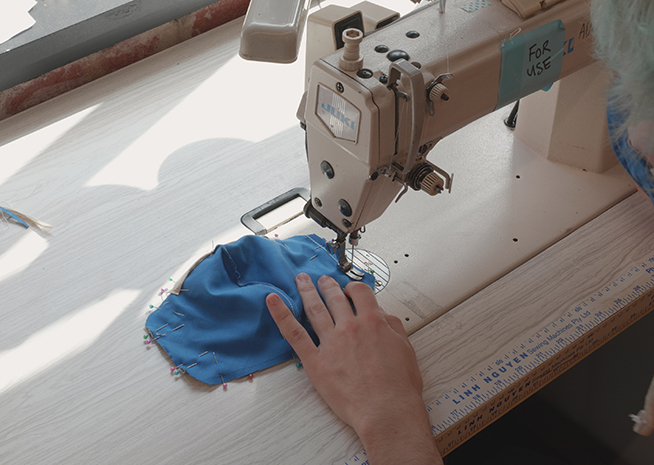 Everybody deserves to stay safe! Be a superhero and mask up in your own colourful, recycled, patterned or monochrome creation.

Make sure you are aware of the government's recommendations for using, washing and reusing your face masks; you can read up on them here.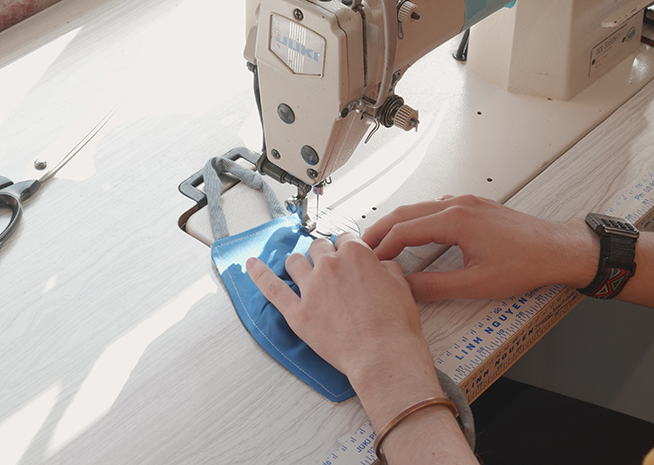 Don't forget to download your instructions and patterns here!