By Haylee Cohen


The Bachelor of Design Arts (BDA) should be at the top of your list if you are looking for a career in art & design.

Here are five reasons why we believe our program will set you up for a successful career in creativity:

1
We have 5 majors, so you can select the one that best suits you:

Fashion & Costume Design

Filmmaking & Photography

Graphic & Digital Design

Interior Design


Visual Arts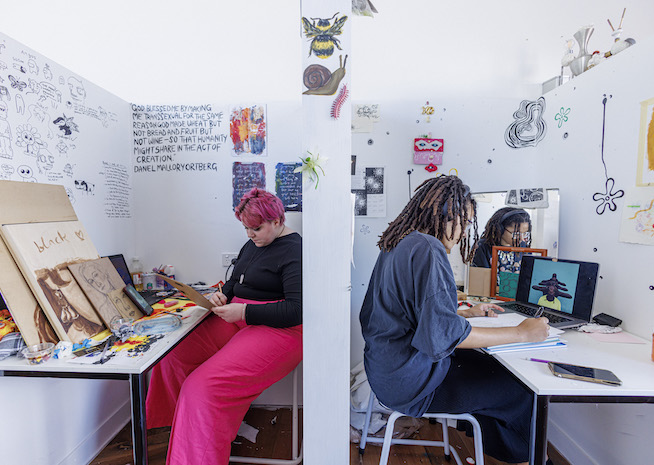 2
We encourage collaboration. Students work together across different disciplines and aren't restricted to their major. This allows you to explore other professions and work closely with peers to establish networks between different industries.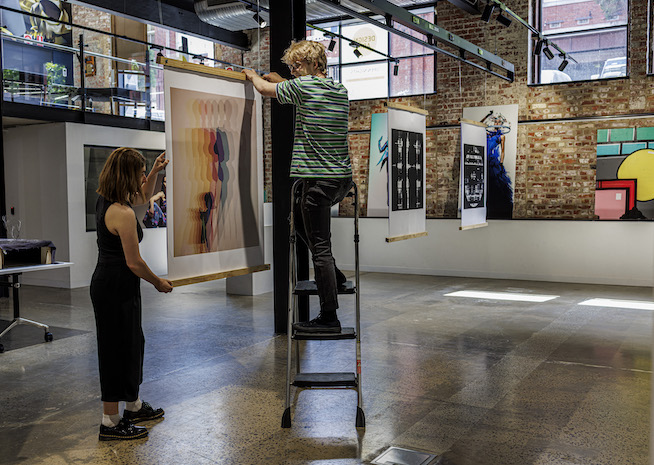 3
With an average class size of less than 20, you will receive valuable one-on-one mentoring to help your discover your strengths and develop your skills. Small classes mean that our mentors discover the best way each student learns and can tailor the work to suit your needs.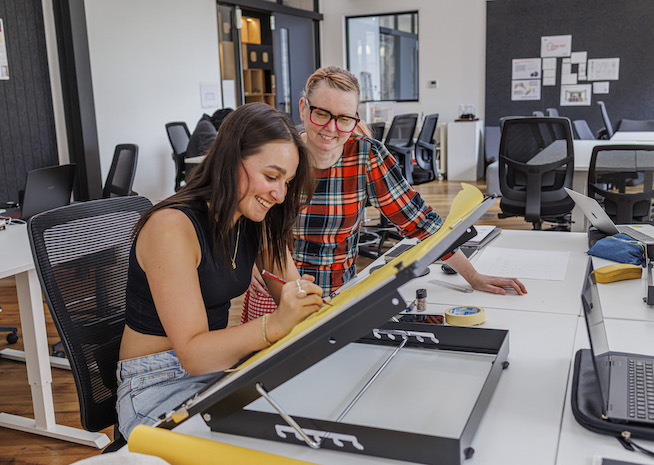 4
Our campus is in the heart of Melbourne's vibrant creative precinct. Surrounded by an inclusive community that supports emerging creatives, this precinct provides not only inspiration and materials for you to grow as a great artist or designer, but also the networks for future employment.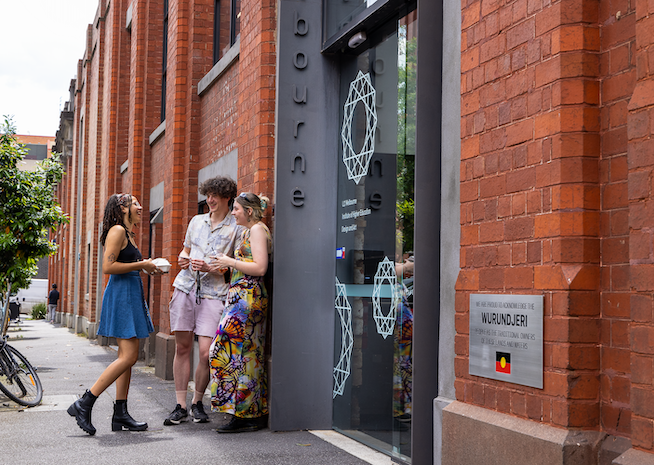 5
Melbourne attracts people from all over the world to work, live and learn. Our students are diverse in many ways which enables you to learn from your peers and consider different global and social perspectives.