Congratulations to our recent graduate Imogen Bird for winning the 2019 Design Institute of Australia's Graduate of the Year Award for Interior Design (Victorian/Tasmanian State finals).
Imogen is among the first Interior Design major students to graduate from LCI Melbourne as our course entered its fourth year.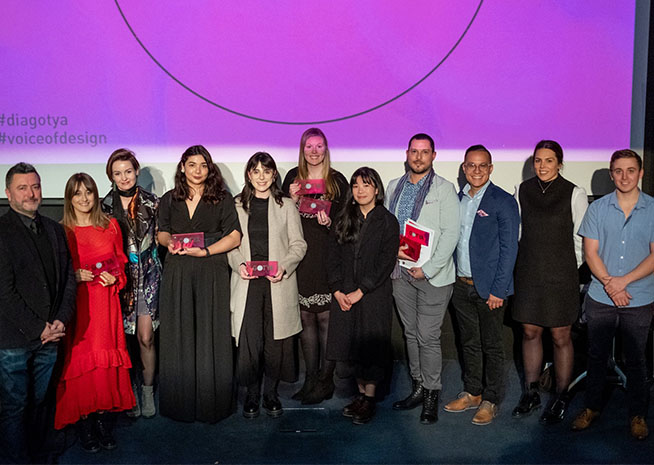 The DIA Graduate of the Year Awards Ceremony is an annual high point for the design industry, supporting and celebrating the most exceptional designers from around Australia in the early stages of their career. The program provides tertiary institutions and design graduates with vital, real-life feedback from experienced designers and industry figures. This year, the DIA received a record number of 200+ nominations from design educators from 24 tertiary institutions across Australia. Nominee portfolios are anonymously evaluated on their design excellence based on a transparent judging process and criteria.
Photos by Dan A'Vard